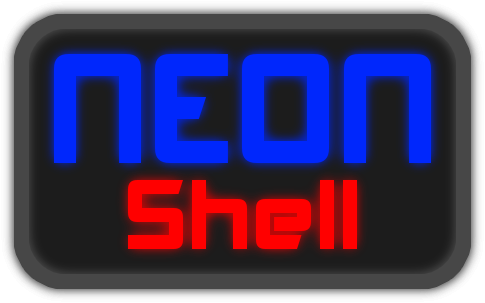 NEON Shell
Taken from the NEON Shell Dev Log:

"NEON Shell is a cyberpunk shooter in which the player has to construct and control ICE security systems in order to protect the valuable data of their employer from cyber attacks. Most media in the genre is concerned with fighting against the corporations that control cyberpunk society. With NEON Shell however, I want to explore the other side of the coin; placing the player in charge of a corp's security systems, instead of against them."
The game is currently a work in progress but you can keep up with the project via the development log here or below:
https://www.idlethumbs.net/forums/topic/11444-devl...
You can also play this game's predecessor/prototype here: